The Pool Shot, Episode 11: Randy Johnson, the Catching Situation, the NL West, More
The boys are back with a fresh episode of The Pool Shot, breaking down several notable pieces of Diamondbacks news. Randy Johnson is the first D-back in the Hall of Fame, Dave Stewart has some quotes discussed and yay Nick Punto! Other topics include a review of how Arizona has invested in players over the last three years plus a breakdown of the 2015 NL West. There's plenty to talk about, so take a listen!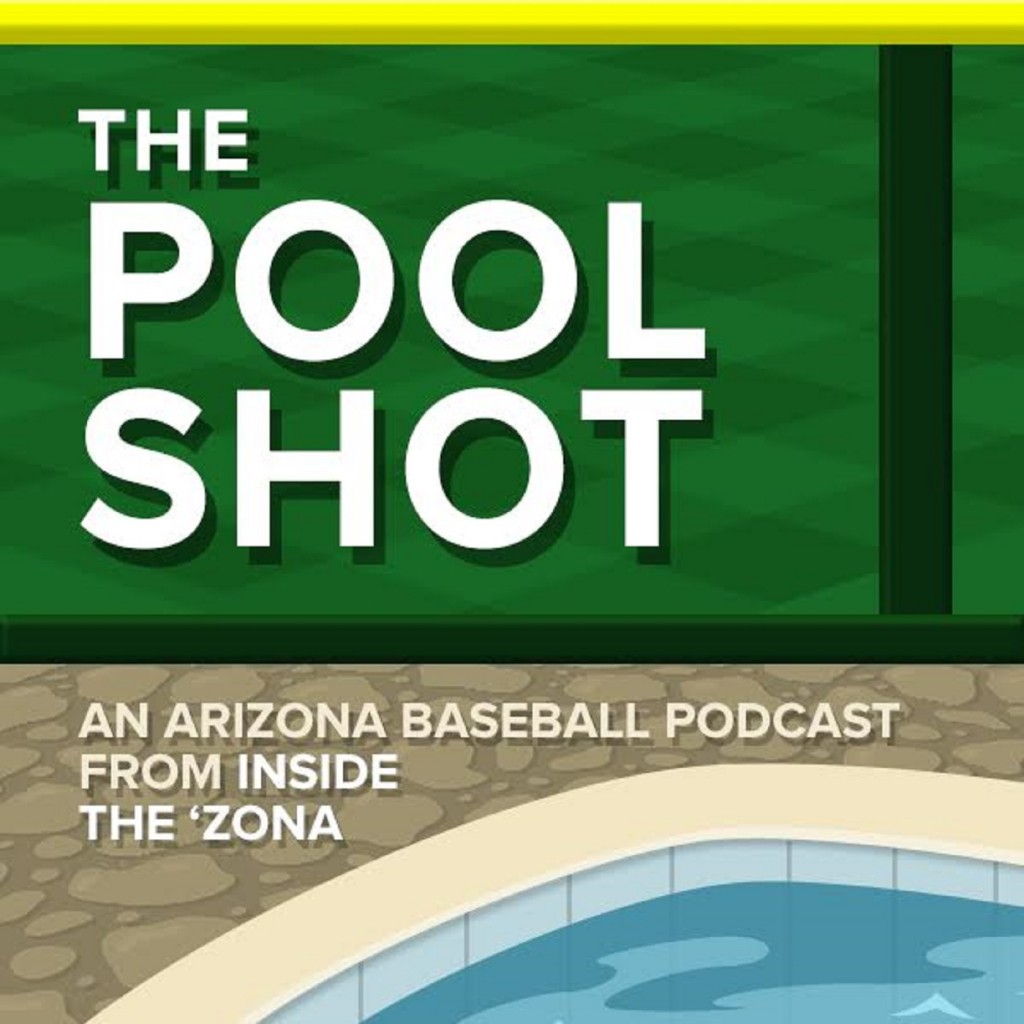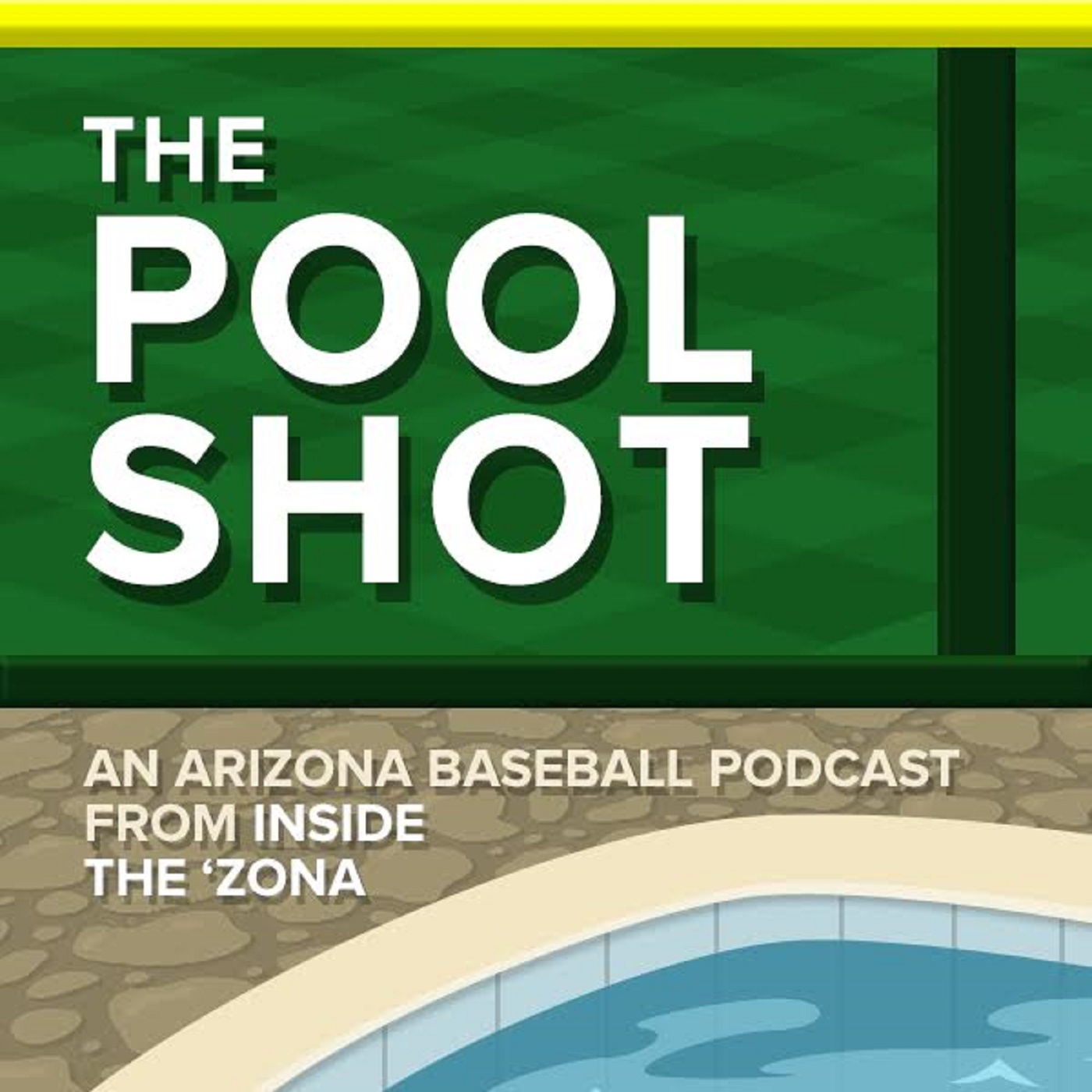 *Also, don't forget to bookmark The Pool Shot on iTunes!