The Pool Shot, Episode 12: Podcasting the Yoan Lopez Signing and the D-backs' Status as a True Baseball Team
The Yoan Lopez signing marks a sea change for the D-backs organization. Is it a commitment to searching out talent from every corner, or is it the exact opposite? On Episode 12 of The Pool Shot, the guys talk through the Lopez signing: his worth and whether he was worth the price, and how they can minimize the opportunity cost of signing him.
But the D-backs front office made the news in some other, less flattering ways, as well. On the podcast, Jeff and Ryan also discuss a series of curious comments from GM Dave Stewart last week, including the curiousness of making the comments in the first place. Why is the team putting an end to its search for a catcher and saying so, and is that even true? Do the D-backs truly expect that they might land James Shields because they are more of a "true baseball team," despite the fact that it was the Rays' emphasis on statistics that made Shields an elite pitcher? Does the team actually expect to shed more payroll after signing Lopez to a record bonus for an international amateur?
The guys round out the episode by talking about Addison Reed and Mark Trumbo, who exchanged arbitration figures with the club just yesterday.
Like what you hear? Please consider subscribing to The Pool Shot on iTunes, or bookmark this page. Thank you!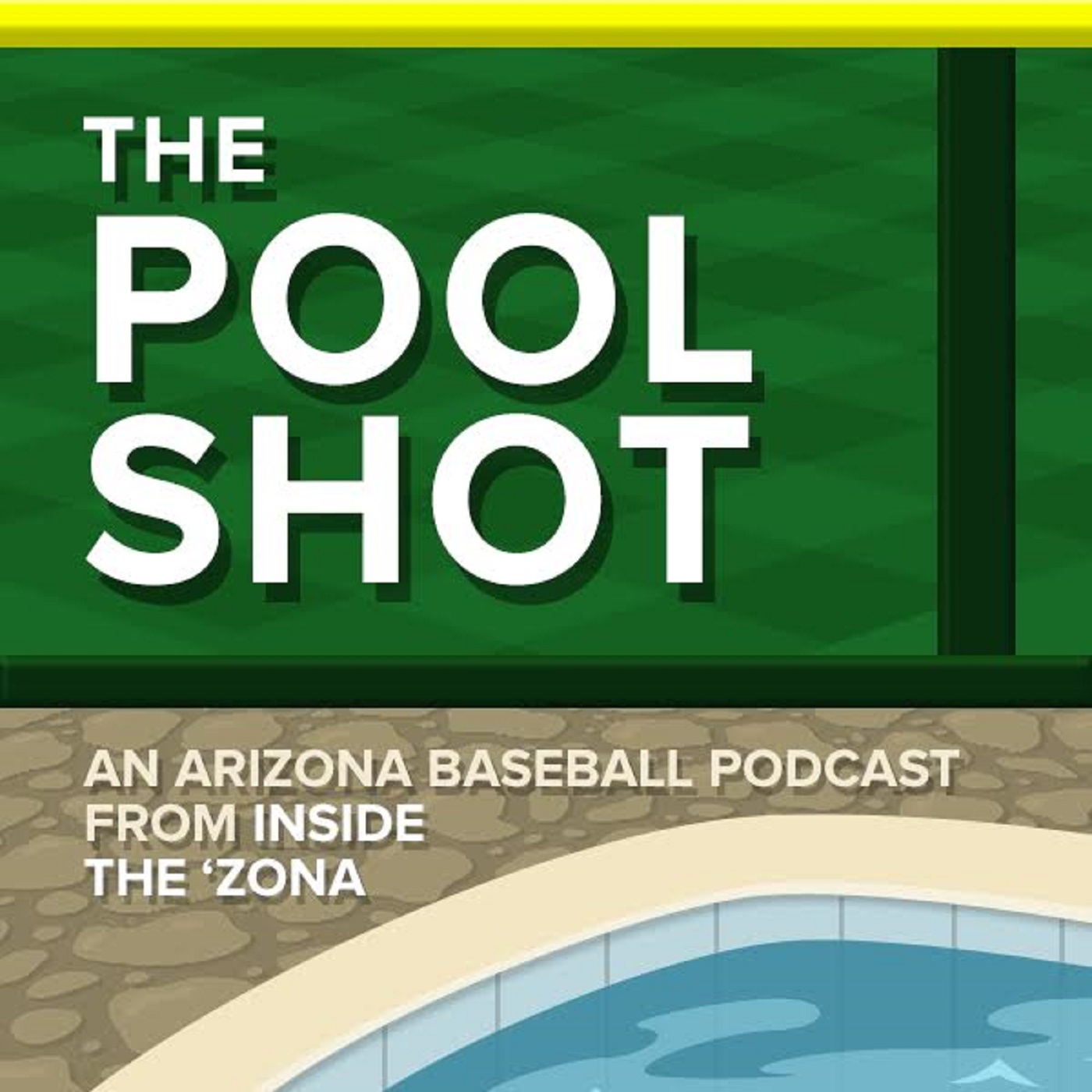 @outfieldgrass24

ICYMI, there are some pretty awesome Opening Day pitching matchups right around the corner. Come find which PECOTA… https://t.co/KcRJYrTfLc

,

17 mins ago

RT @OutfieldGrass24: Opening Day is approaching and it presents a rare opportunity: the chance to see many of the games very best starti… https://t.co/PwkpXmLCuT

,

6 hours ago

Florida man calls 911 twice to complain about small clams at restaurant #FloridaManChallege

,

4 hours ago

Question: if there's a strike in 2021, do teams still have to pay their players with guaranteed contracts during the strike?

,

4 hours ago

I would rip some of these extensions as teams artificially deflating the FA market and getting cheaper extensions o… https://t.co/EuiHcmRtws

,

5 hours ago